Starting a new business venture is always easier with tips and advice from experts in your field.  Here are more tips and tricks to give you a foot up as a new farmers market vendor.
Everything You Need to Know About Selling Food at a Farmers Market. Production and sales are two different beasts.  Here are 10 tips to help you sell your yield at a #FarmersMarket. Read more…
How to Become a Vendor at Local Farmers Markets. Ready to take your passion from hobby to profitable?  Kristin Larsen gets into the details with this in-depth post. Read more…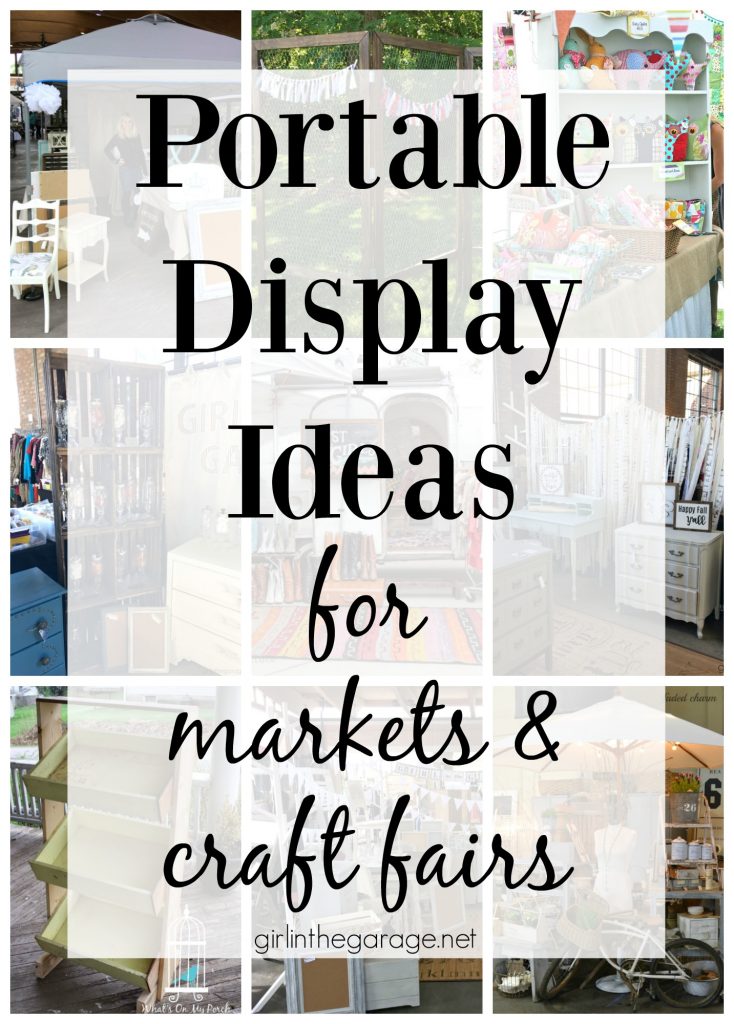 Portable Display Ideas for Markets and Fairs. Successful selling is successful branding.  Set up your booth in style with these portable display ideas. Read more…
For more than 30 years, Campbell Risk Management has offered policies for liability insurance in all 50 states. We offer the most comprehensive coverage on the market today. Get a free quote today or call us at (317) 848-9075. We can show you how Campbell Risk sets farmers markets and vendors up for success!
We are committed to serving you the latest news and freshest trends from farmers markets and vendors all over the country! Follow us on Facebook for even more exclusive content and resources.